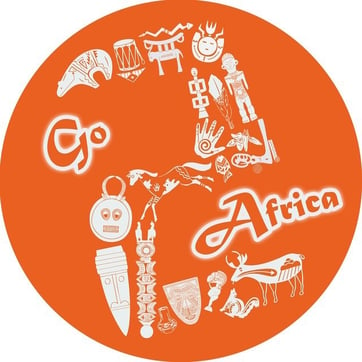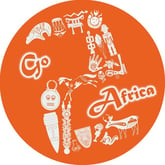 Go2Africa, one of the oldest project groups in the University of Hong Kong, has been established for more than 10 years and is the only overseas project group in BTP. Our activities, challenges and benefits are extraordinary. It all started with our pioneers' curiosity about Africa, from curiosity to understanding, from understanding to concern, and from concern to a desire to help improve the lives of African people.
We believe that if you are willing to take the first step with us and see for yourself, you will know how happy we are and how there are countless people in another part of the world who are living far worse than we are, waiting for us to lend a hand.
For ten years now, we have been exploring and growing. Each year, the content is adjusted according to the needs of the region, our interests and abilities. In recent years, we have been supporting local education, building public toilets, supporting and assisting in hepatitis B screening, and spreading health and hygiene knowledge. We hope to improve the quality of life of the people by improving local health conditions, raising the education level of young people, and broadening their horizons. At the same time, through our activities, we aim to raise awareness of poverty in Africa.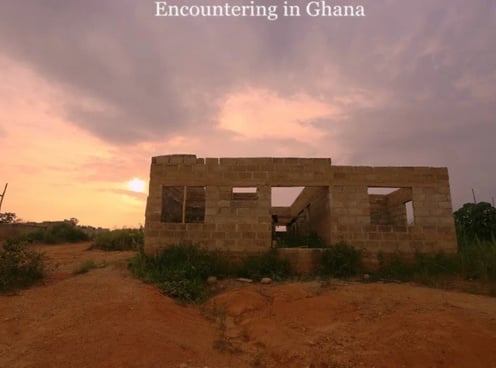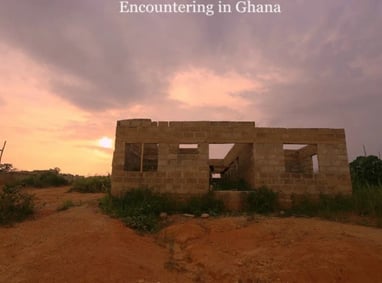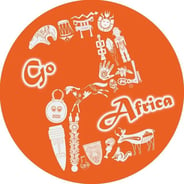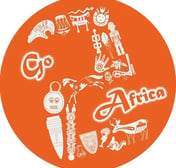 WeChat Official Account (Go2Africa): go2africa_