Who are we...
Yonder Narnia
It's true, problems of rural education have existed for a long time, and the very fact may suggest that they are impossible in one sense to solve in the near future, but throwing up hands and giving up are no solution. If we just sit on the sofa doing nothing, we may feel at ease but do you hear something in your heart echoing and calling you?
Nothing to do with fame nor gain, but to bring some positive changes to those beautiful eyes, to devote a heart for a heart and an effort for an effort with like-minded friends. We are here in Yunnan Province, the South of Colorful Clouds.
The Yonder Narnia Project (YNP) is a voluntary teaching project that concentrates on rural education of Yunnan Province. The project was founded by Beyond the Pivot (BTP) in 2010 and has a close cooperation with the Teaching Corps in North-west Yunnan, a non-government organization. Ever since the foundation, YNP have conducted 17 on-the-spot teaching activities with15 of them held in primary school in Ninglang, Lijiang, China.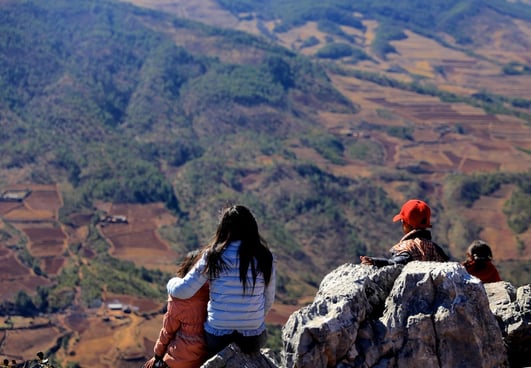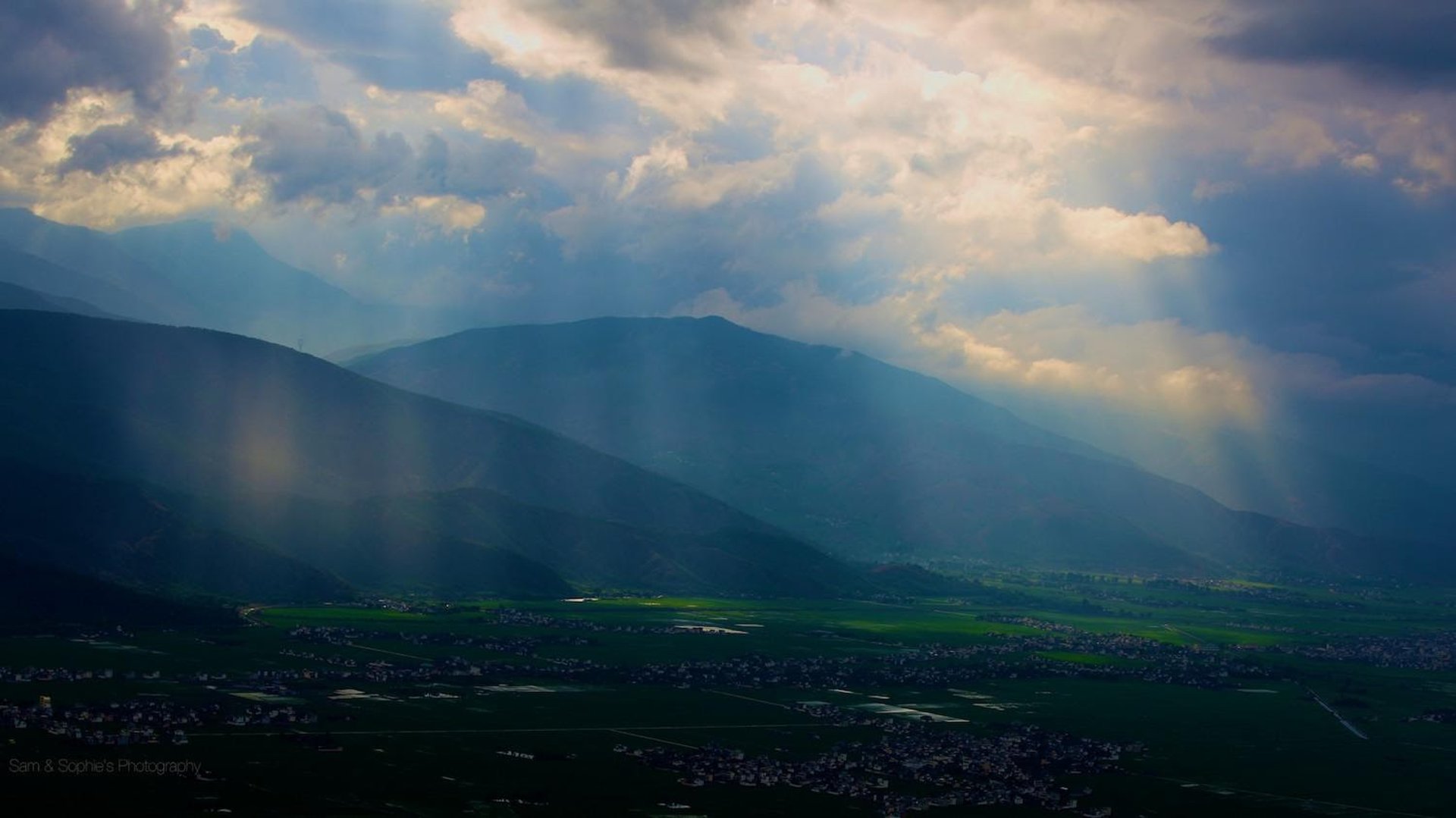 Ninglang is located in the middle section of Hengduan mountains in northwestern Yunnan Province. The altitude of Ninglang is about 3000 meters and the average temperature is 12.7°C. From the town center to the school, there is a 1-hour rugged and dangerous mountain road to go. However, the tough climate and conditions never blocked our hearts and spirits. We come to Ninglang, feel pure spirits without hesitation, without any doubt.
During the past ten years, leaders of the Yonder Narnia Project have reached Ninglang again and again. We try our best to communicate with school officers to gather comprehensive information and then tailor the courses such as origami courses, scientific experiments, career planning and courses on other topics to not only bring practical knowledge but widen children's horizons. At the same time, we also pay attention to developing their interests and hobbies, like chess, reading and sports.
Meanwhile, realizing the limitations of short-term interest cultivation, in order to reach a long-term goal, we innovatively carry out online teaching courses (Wanmachang Primary School Distant Teaching Plan), which aim to cultivate students' habit of English learning. To supplement the lack of sex education, we carried out health classes for different genders, so that boys and girls can realize the changes of their bodies and better protect themselves. We also work together with fund enterprises to launch public welfare projects. We collaborated with Yi Angel Fund and Oral Health Foundation to launch a mile angel oral hygiene education activities. We cooperated with Yunnan Baiyao to distribute sanitary pads and other health necessities to the girls to help the girls thrive.
Alongside our career of supporting education, we hope to have a better understanding of countryside education. Therefore, every time we went to Ninglang, we also visited nearby villages and towns in our spare time. We collect first-hand information about the community and have a comprehension of the education and other aspects of the countryside in Ninglang.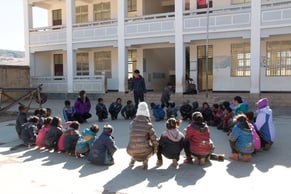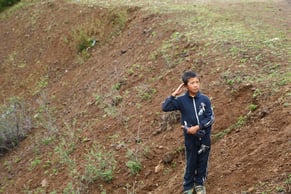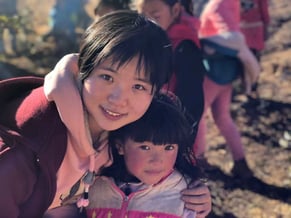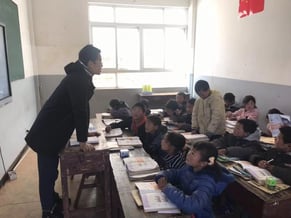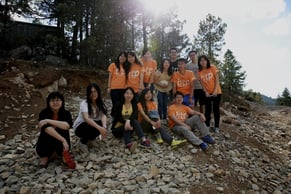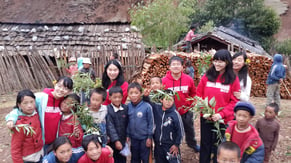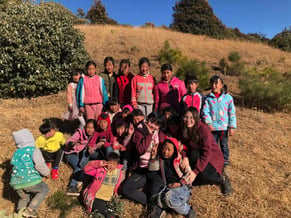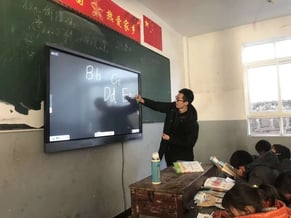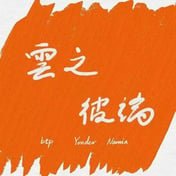 WeChat Official Account (BTP云之彼端): btpyunnan